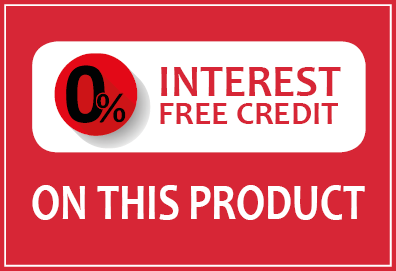 Kirklees Popular Masterchef Gas BBQ is ideal for any commercial application. The Masterchef BBQ is extremely well made with heavy gauge plate steel. Featuring four heavy duty tubular legs which fold away for easy transportation. Three large burners with a total of 15kW heat output make the Masterchef BBQ perfect for all sorts of meals, and the flat griddle cooking surface means that breakfast can be prepared as well as many other dishes. To use, simply turn on the taps, light the burners and way you go. A central drain hole is positioned so that the fat can simply drip away into a bucket (not supplied). The Masterchef BBQ will arrive assembled, so there is no need to set any time out for putting it together.
We offer 0% Interest Free Credit on this product. For further information click here
Features
3 x Large Cast Iron Burners
15kW total Heat output
Assembled
Easy clean system
Fold down trolley
2 x Large wheels for easy movement
Central Drain Hole for easy fat dispersal
Heavy Duty fabrication
Solid flat griddle cooking surface
---
Dimensions
Height: 85cm
Width : 100cm
Depth : 61cm
Weight: 49kg
Cooking Area: 6100cm2
---

Delivery

Delivery for this product is Free to UK Mainland and Lowland Scotland. We aim to dispatch items on day of purchase, using an over night courier service. Please note: Next day deliveries can not always be guaranteed. A dispatch email will be sent letting you know which date your item will be delivered on. You can change this date by leaving a comment on the purchase page, or by Contact us via email at enquiries@thegascentre.co.uk or by telephone on 01483 760750.
Areas outside UK Mainland and Lowland Scotland: We will deliver to Scottish Highlands, N. Ireland, Channel Islands and most of Europe. Small delivery charges may apply. Please Contact us at enquiries@thegascentre.co.uk for prices and delivery times. Deliveries should not take longer than 2-4 business days. For more information please see Delivery Policy.
---
Customer Comments

We value all of our customers, and our aim is to provide great customer service, both during and after purchase. If you are happy with our products and service please leave a short review. We would be very grateful. Leave Review - See what others say.