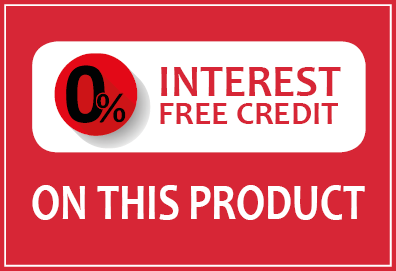 Celsi Puraflame Curved

The Celsi Puraflame Curved Electric Fire combines style with innovation to create the most convincing real fire effect Electric Fire available today. Featuring a stylish black glass frame fascia and LCD technology, the Puraflame creates astonishing looks, and gives the sound of a real fire. At the touch of a button you can control your room temperature, flame picture, brightness and volume. The Celsi Puraflame Curved Electric Fire is a perfect feature virtually anywhere in your home, from your lounge to your bedroom by simply plugging it in to the nearest mains plug socket.
We offer 0% Interest Free Credit on this product. For further information click here

---
Features

3 Realistic Flame Movies
5 Flame Speed Settings
Real Flame Sounds with 5 Volume Levels
Up to 2kW heat Output
Programmable Thermostatic Heat Control
Mood Lighting with Choice of 3 Colours
Sleep Timer with 9 Settings
Adjustable Screen Brightness
Stylish Black Glass Fascia
One of the Quietest Fires Available on Flame Only Setting

Dimensions

Height: 50.5cm,
Width : 98cm,
Depth: 13.5cm,

Please note: When installed there must be a minimum distance of 400mm between the bottom of the fire and the floor
---

Delivery
Delivery for this product is Free to UK Mainland and Lowland Scotland. Current delivery time for this product is 2-3 working days. A dispatch email will be sent letting you know which date your item will be delivered on. You can change this date by leaving a comment on the purchase page, or by Contacting us via email at enquiries@thegascentre.co.uk or by telephone on 01483 760750.

Areas outside UK Mainland and Lowland Scotland: We will deliver to Scottish Highlands, N. Ireland, Channel Islands and most of Europe. Small delivery charges may apply. Please Contact us at enquiries@thegascentre.co.uk for prices and delivery times. Deliveries should not take longer than 2-4 business days. For more information please see Delivery Policy.
Delivery
UK Mainland
Free
All Other Areas
Please Contact us for quotation
Specifications
Dimensions
Height: 50.5cm, Width : 98cm, Depth: 13.5cm,
Heat Output - High
2kW
Heat Output - Low
1kW
Safety Features
Thermal Cut Out
Flame Options
Smouldering Log, Blazing Log, Flaming Coal,
Mood Lighting
Yes
Remote Control
Yes
Plug Fitted
Yes
Guarantee
2 Years