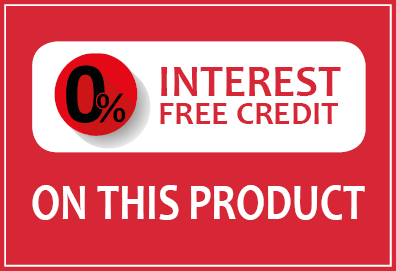 Celsi Flamonik Enchant Electric Fire

The Celsi Flamonik Enchant Electric Fire uses the latest electric fire technology to create an enchanting smoky flame picture. Featuring rear mood lighting with four settings to project various colours from the rear of the fire, depending on your mood. Other features include colour changing fuel bed with four settings, and a choice of log or crystal fuel bed, giving you control on how your fire will look. The black glass fascia gives added style to this already stylish electric fire. All of this can be controlled via a remote control or manually.
---
Features

Black Curved Glass Fascia
Enchanting Smoky Flame Effect
Colour Changing Back Light with 4 Settings
Colour Changing Fuel Bed with 4 Settings
Two Heat Settings up to 2kW
Both Log Effect Fuel Bed and Crystals Supplied in the box

Dimensions

Height: 44.1cm,
Width: 91.2cm,
Depth: 12.6cm

Minimum Floor Clearance
400mm between the bottom of the fire and the floor


---


Delivery
Delivery for this product is Free to UK Mainland and Lowland Scotland. Current delivery time for this item is 2-3 working days.A dispatch email will be sent letting you know which date your item will be delivered on. You can change this date by leaving a comment on the purchase page, or by Contacting us via email at enquiries@thegascentre.co.uk or by telephone on 01483 760750.

Areas outside UK Mainland and Lowland Scotland: We will deliver to Scottish Highlands, N. Ireland, Channel Islands and most of Europe. Small delivery charges may apply. Please Contact us at enquiries@thegascentre.co.uk for prices and delivery times. Deliveries should not take longer than 2-4 business days. For more information please see Delivery Policy.
Delivery
UK Mainland
Free
All Other Areas
Please Contact us for a quotation
Specifications
Dimensions
Height: 44.1cm, Width: 91.2cm, Depth: 12.6cm
Heat Output - High
1.8kW
Heat Output - Low
0.9kW
Safety Features
Thermal Cut Out
Mood Lighting
Yes
Remote Control
Yes
Plug Fitted
Yes
Guarantee
2 Years