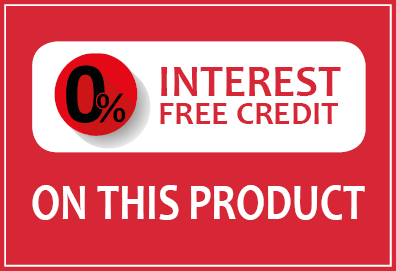 Celsi Ultiflame VR Impulse 22"

The Celsi Ultiflame VR Impulse 22" is a wall mounted inset electric fire and creates a Virtual Flame - Real Fire Experience by using innovative technologies such as 3-Dimensional visual depth, wide angle viewing and realistic flame movements. Finely detailed ceramics captures the authenticity of a natural log set over hot crystal embers in a deep fuel bed.

Stimulate your senses with a captivating visual flame display whilst enjoying and relaxing in the comfortable warmth of a virtual reality open fire experience, all at the touch of a button.

This fire comes complete with a striking contemporary Black-Chrome or Satin Silver that offers the possibility to have a fully featured wall installed fireplace.
---
Featured

Flame effect only option
Flame colours - Yellow or Yellow + Blue flame option
Adjustable x4 brightness flame pictures
Realistic log fuel bed ceramics
Low cost, high efficiency L.E.D lighting
Two heat levels 800W and 1600W
Thermostatic handset control
Remote & manual control
7 day timer function
Adaptive control feature
Inset trimless wall fire
Black Chrome / Satin Silver fascia
---
Dimensions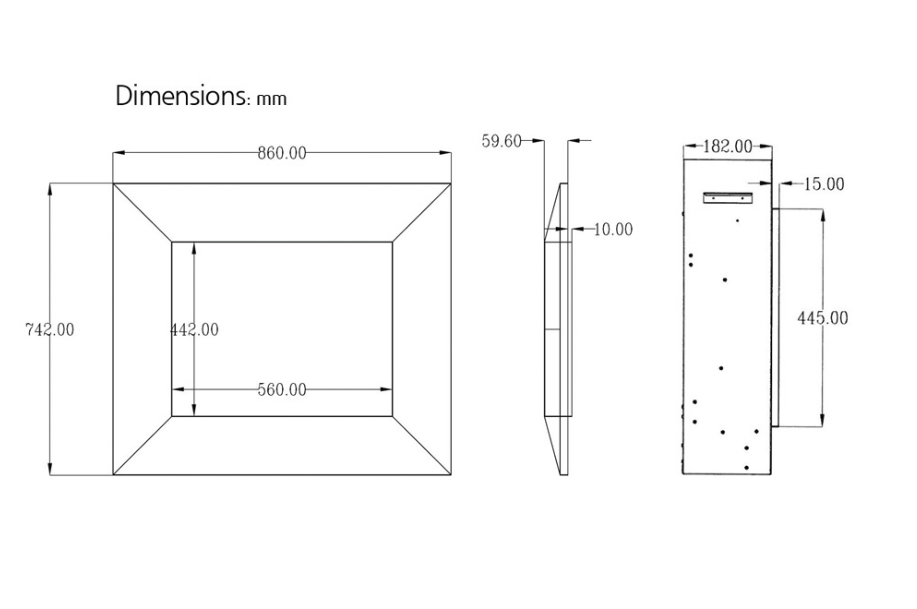 Required Builders Opening
(H) 650mm x (W) 610mm x (D) 185mm
Minimum Floor Clearance
400mm between the bottom of the fire and the floor
---
---
Product Codes

CEBC22RE-ERP - Ultiflame Impulse 22" Black
CESS22RE-ERP - Ultiflame Impulse 22" Silver
---
Delivery

Delivery for this product is Free to UK Mainland and Lowland Scotland. Current Delivery time for this product is 2-3 working days. A dispatch email will be sent letting you know which date your item will be delivered on. You can change this date by leaving a comment on the purchase page, or by Contacting us via email at enquiries@thegascentre.co.uk or by telephone on 01483 760750.

Areas outside UK Mainland and Lowland Scotland: We will deliver to Scottish Highlands, N. Ireland, Channel Islands and most of Europe. Small delivery charges may apply. Please Contact us at enquiries@thegascentre.co.uk for prices and delivery times. Deliveries should not take longer than 2-4 business days. For more information please see Delivery Policy.
Delivery
UK Mainland
Free Delivery
All Other Areas
Please contact us on 01483 760750 for more information
Specifications
Brand
Celsi
Heat Output - High
1.6kW
Heat Output - Low
0.8kW
MPN
CEBC22RE-ERP - Ultiflame Impulse 22" Black, CESS22RE-ERP - Ultiflame Impulse 22" Silver