The Cadac Safari Chef 2 is fully operational with gas cylinders, butane regulated to 28-30mBar or propane regulated to 37mBar, or working with any "external gas point" on a leisure vehicle. The Safari Chef 2 is not only a convenient BBQ for all of your cooking needs, it is also incredibly easy to use. just pick one of the 4 cooking surfaces, light the burner and start cooking! The single control knob gives total control.

Due to the less than 4kg weight of this product is can be used for hiking, camping, caravaning, sports events, fishing and even for a day at the beach. The Cadac Safari 2 is so versatile that it can easily cook anything from a full English Breakfast to a warm evening casserole and it is the four interchangeable cooking surfaces included that make this possible. These are:

Base & Pot stand Grease Pan BBQ Grid Solid Griddle BBQ Lid & Pot Pot Lid
Included with the Cadac safari Chef 2 Pro QR is the handy Pot Lid. When using the BBQ Lid as a pot simply add the pot lid to roast, steam, or boil food. This adds even more versatility to this already very versatile little BBQ!
Also included with the Safari Chef 2 Pro is the Cadac Quick Release Tail Piece. Screw this fitting onto the BBQ and then simply click your gas hose into place whenever it is needed. This means that there will be no need for tools when you are away.
You can add the Campingaz Regulator complete with Gas Hose and clips or the Cadac EN417 Hose & Regulator (for disposable cartridges) to your order by clicking one of the Available Options Checkbox on this page. If you would prefer an alternative gas regulator you can specify which type you need on the comments page at the checkout. If you are unsure which regulator you need you can contact us here or call on 01483 760750. We are always happy to help.
---
Features
BBQ Lid & Pot
Quick Release Tail Piece
Aluminium non-stick coated flat griddle
Aluminium non-stick coated fat-free BBQ Top
Pot Stand
Pot lid
Stainless Steel Burner
Porcelain enamelled fat pan
Automatic push button piezo ignition and gas control valve
Rubber feet to prevent slipping
2yrs limited warranty
---
Dimensions
Height: 22cm
Breadth: 38.8cm
Length: 22cm
---
Ideal for
Hiking
Camping
Caravanning
Sports events
Fishing
Day at the beach
---
Available Options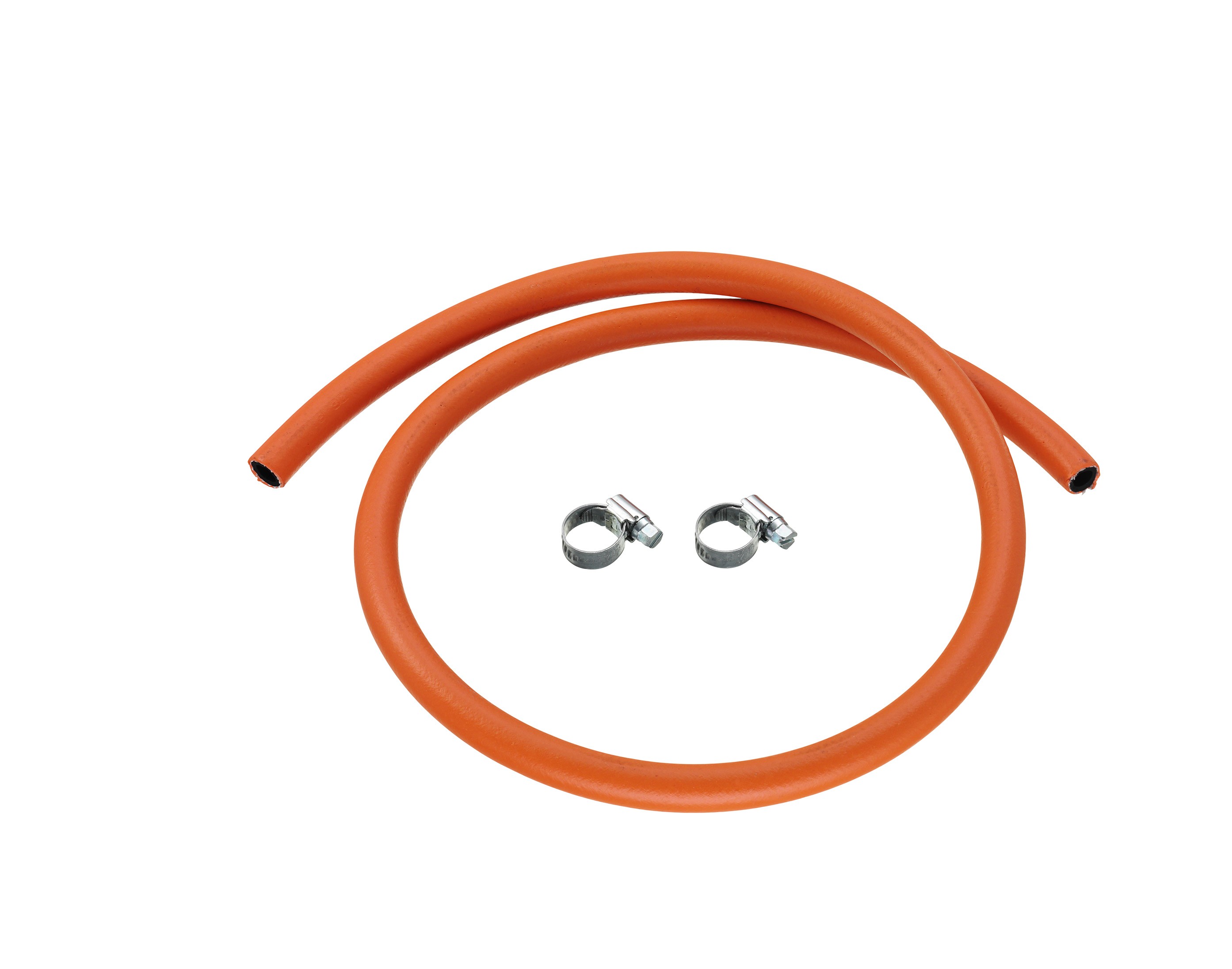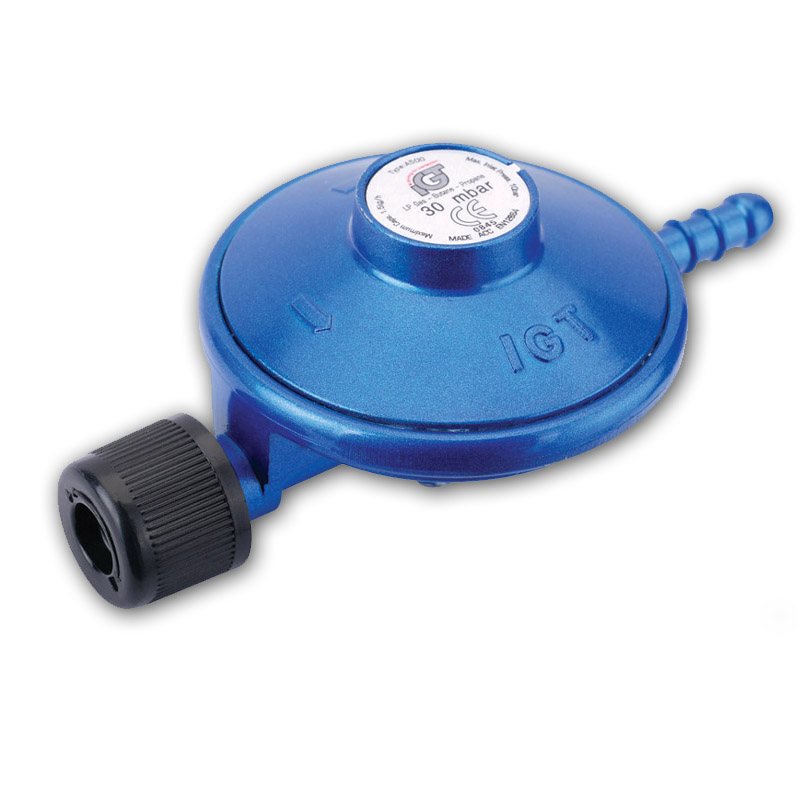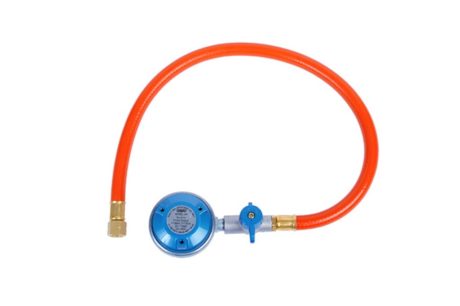 Gas Hose and Clips Campingaz Regulator EN417 Hose & Regulator
---

Delivery for this product is Free to UK Mainland and Lowland Scotland. We aim to dispatch items on day of purchase, using an over night courier service. Please note: Next day deliveries can not always be guaranteed. A dispatch email will be sent letting you know which date your item will be delivered on. You can change this date by leaving a comment on the purchase page, or by
Contacting us
via email at
enquiries@thegascentre.co.uk
or by telephone on
01483 760750.


Areas outside UK Mainland and Lowland Scotland: We will deliver to Scottish Highlands, N. Ireland, Channel Islands and most of Europe. Small delivery charges may apply. Please
Contact us
at
enquiries@thegascentre.co.uk
for prices and delivery times. Deliveries should not take longer than 2-4 business days. For more information please see
Delivery Policy
.
---
We value all of our customers, and our aim is to provide great customer service, both during and after purchase. If you are happy with our products and service please leave a short review. We would be very grateful.
Leave Review - See what others say
.